Women's Enrichment Weekend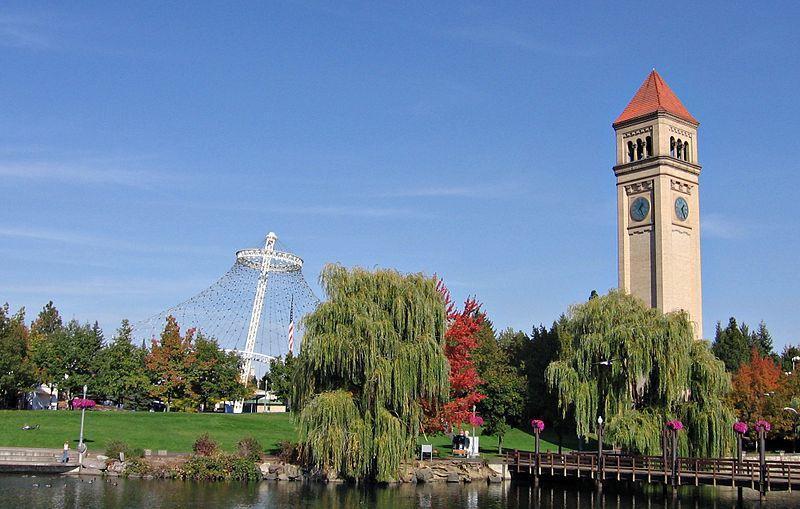 In all your ways acknowledge Him, and He shall direct your paths. Proverbs 3:6 NKJV     
For the commandment is a lamp, and the law a light. Proverbs 6:26 NKJV 
Theme
Making God Foremost in Your Life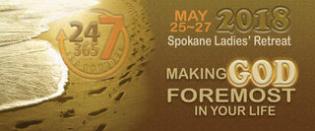 As women in God's church, no matter what our stage in life, it is an ongoing effort to maintain a balance. With all of life's responsibilities and distractions, it can be difficult to keep God first, or "foremost," in our lives. What happens when we lean on our own strength/understanding instead of God's? How can we avoid the traps of life?
Join us as we explore the challenge of prioritizing God and the blessings that result from making Him foremost in our lives.
Schedule of Events
May 25
4:30 am

-

6:30 pm Registration

6:30 pm

-

Dinner

7:30 pm

-

Opeing Remarks & Breakout Groups
May 26
7:30 am

-

11:30 am - Latte Stand

8:00 am

-

9:00 am - Compass Check

10:00 am

-

10:30 am - Hymn-a-long

11:00 am

-

Brunch

12:30 pm

-

Sabbath Services

2:00 pm

-

3:00 pm - Presentation by Shannon Light

3:00 pm

-

4:00 pm - Workshops with Jessica Szecsody & Mary Roscoe

4:00 pm

-

Group Photo

4:30 pm

-

6:30 pm - Free Time

6:30 pm

-

Compass Check (optional)

7:30 pm

-

8:30 pm - Special Music
May 27
7:00 am

-

1 pm - Clothing

7:00 am

-

9:00 am - Latte Stand

7:30 am

-

8:30 am - Compass Check

10:00 am

-

11:30 am - Outdoor Activities

11:45 am

-

12:30 pm - Overview Discussion with Tina Kline

12:30 pm

-

Closing Remarks - Michelle Mickelson

1:00 pm

-

Lunch
The Venue
Camp Gifford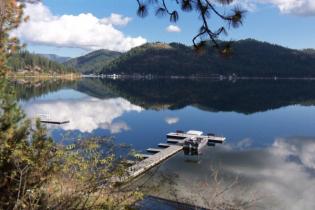 Camp Gifford is located on Deer Lake and offers a peaceful and relaxing environment. Housing will be in A-frame cabins. There are bunk beds for 12 people on the main floor and two twin beds in the loft. Each cabin has a full bathroom, and there is a separate bath-house with more facilities. Additional housing for those with special needs is available
Registration Information
Cost:
$115/person for the weekend
​Registration Deadline: May 1, 2018
Registration costs include lodging for 2 nights and 5 meals.  If you would like to see the menu prior to registering, please contact MIchelle Mickelson at: mommickelson@gmail.com or 509-280-3004
Service Project - Family Promise of Spokane 
From the moment a family is homeless until three years after they are in a home, Family Promise of Spokane is helping homeless families with a variety of programs that focus on the family.
Over the years Family Promise has given a hand-up instead of a hand-out, successfully empowering 85% of their families to get back on their feet and back into a sustainable, improved lifestyle. They work with families to keep the family unit together as they work through the barriers that have led to their homelessness.
We can help support Family Promise in their efforts by donating any of the following items: Baby formula (any variety),   Baby wipes, Paper towels, Toilet paper, Plastic drinking cups, Laundry detergent, 55 gal. trash bags, Manila file folders, Gas cards.