Women's Enrichment Weekend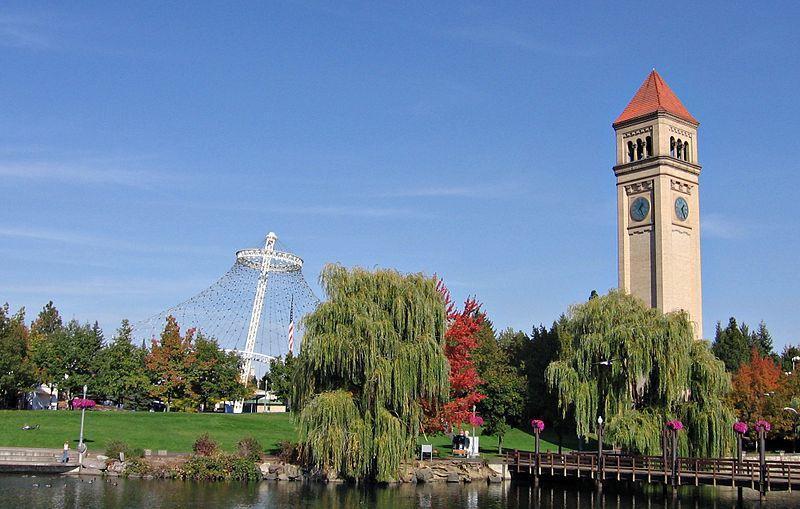 Please mark your calendars now for this year's retreat.  The registration brochure and additional information will be coming soon! 
Theme
Making God Foremost in Your Life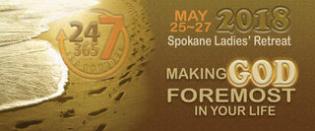 As women in God's church, no matter what our stage in life, it is an ongoing effort to maintain a balance. With all of life's responsibilities and distractions, it can be difficult to keep God first, or "foremost," in our lives. What happens when we lean on our own strength/understanding instead of God's? How can we avoid the traps of life? Join us as we explore the challenge of prioritizing God and the blessings that result from making Him foremost in our lives.
The Venue
Camp Gifford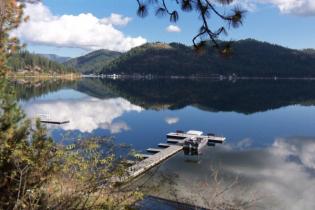 Camp Gifford is located on Deer Lake and offers a peaceful and relaxing environment. Housing will be in A-frame cabins. There are bunk beds for 12 people on the main floor and two twin beds in the loft. Each cabin has a full bathroom, and there is a separate bath-house with more facilities. Additional housing for those with special needs is available