Women's Enrichment Weekend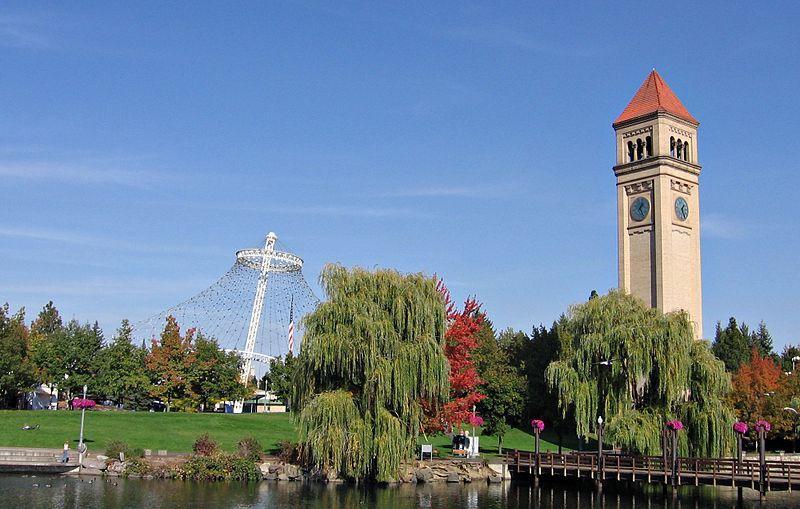 Photo Credit: Mark Wagner (Wiki-media Commons - user Camildo)
​Calling All Memories
Hello to everyone who has ever attended the Spokane Ladies' Retreat! The 2017 Retreat is our 20th anniversary and we want to make it very special. We will be having a display from each year, plus a slide show. If you have any photos, memorabilia or anything else you would like to share (we will return items if requested) please e-mail either:
Theme
Looking Back...Moving Forward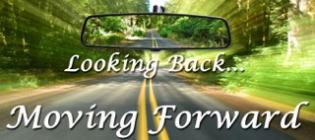 As we travel the road of life to the Kingdom, we need to look back (respect) the past; live in the present; and move forward towards the future. Our perspective is the key to the success of our jouney.
The Venue
Camp Gifford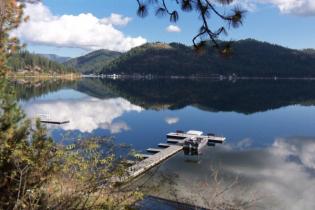 Camp Gifford is located on Deer Lake and offers a peaceful and relaxing environment. Housing will be in A-frame cabins. There are bunk beds for 12 people on the main floor and two twin beds in the loft. Each cabin has a full bathroom, and there is a separate bath-house with more facilities. Additional housing for those with special needs is available