Women's Enrichment Weekend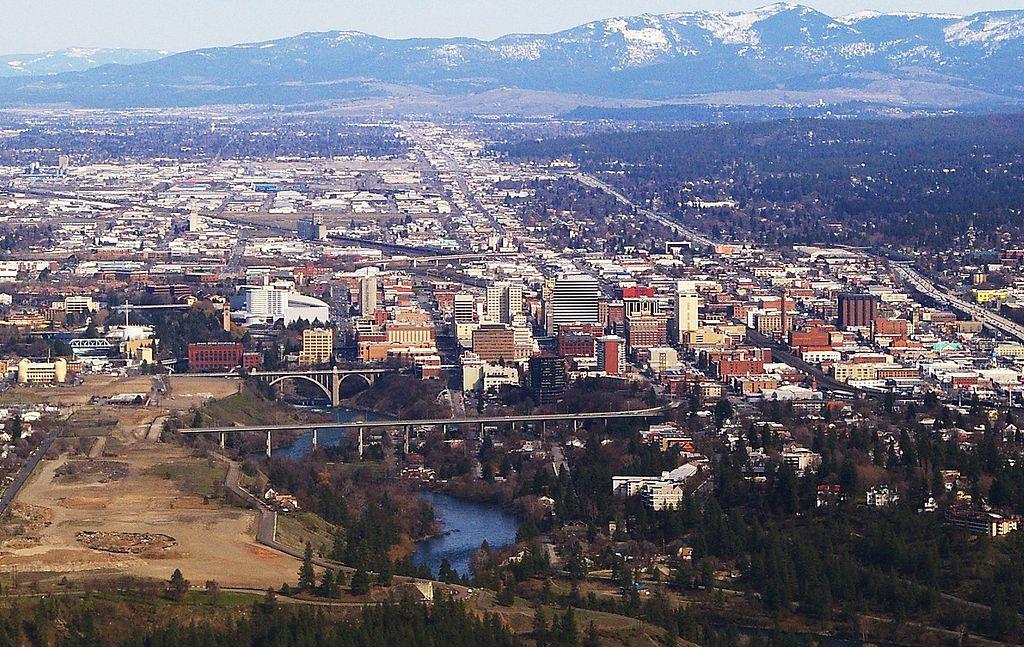 The women of the Spokane United Church of God congregation cordially invite you to share in our 18th annual Ladies' Retreat. 
Jeremiah 12:5
"If racing against mere men makes you tired, how will you race against horses? If you stumble and fall on open ground, what will you do in the thickets near the Jordan? "
Theme
Running with Horses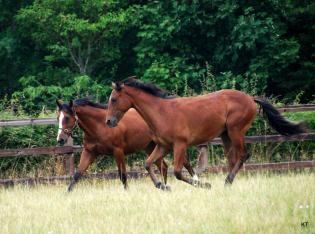 Running requires physical fitness. Running the race to God's Kingdom requires spiritual fitness. As ladies in God's church it is our desire to encourage, guide, coach and mentor one another on this journey.
Join us as we explore ways we can develop the spiritual fitness necessary to RUN WITH THE HORSES.
Photo Credit: "Yearling colts (9473572553)" by Carine06 from UK
Schedule of Events
May 15
4:30 pm

-

6:30 pm - Registration

6:30 pm

-

Dinner

7:30 pm

-

Small Discussion Groups
May 16
8:00 am

-

9:00 am - Compass Check (optional)

10:00 am

-

10:30 am - Hymn-a-long

11:00 am

-

11:45 am - Brunch

12:30 pm

-

Sabbath Services - by Matt Fenchel

4:00 pm

-

4:45 pm - Presentation by Lisa Fenchel

5:00 pm

-

6:00 pm - Interactive Session

6:30 pm

-

Dinner
May 17
7:30 am

-

8:30 am - Compass Check (Optional)

9:00 am

-

Breakfast

10:00 am

-

10:45 am - Presentation by Judy Markley

11:00 am

-

11:45 am - Interactive Session

11:45 am

-

12:00 pm - Closing Comments

12:15 pm

-

Lunch

2:00 pm

-

Dorms Empty & Cleaned
The Venue
Camp Gifford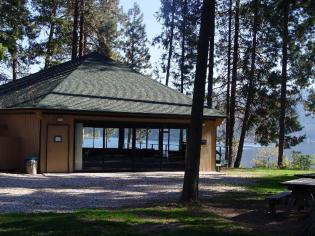 Camp Gifford is located on Deer Lake and offers a peaceful and relaxing environment. Housing will be in A-frame cabins. There are bunk beds for 12 people on the main floor and two twin beds in the loft. Each cabin has a full bathroom, and there is a separate bath-house with more facilities. Additional housing for those with special needs is available.
Registration Information
Cost:
$115/person for the weekend
Registration Deadline: May 1, 2015
Registration costs include lodging for Friday and Saturday night and 5 meals.  Please see the registration form for detailed price information and a la carte options.
If you need financial assistance to attend, or if you can provide some assistance to help someone else attend, please complete the appropriate section on the registration form.
Please note that Camp Gifford will try to accommodate special dietary needs, but this requires a 2 week advance notice.  The weekend menu is posted below.
Menu for the Weekend
Spokane Ladies' Retreat Presentation Summary 2015.docx