Women's Enrichment Weekend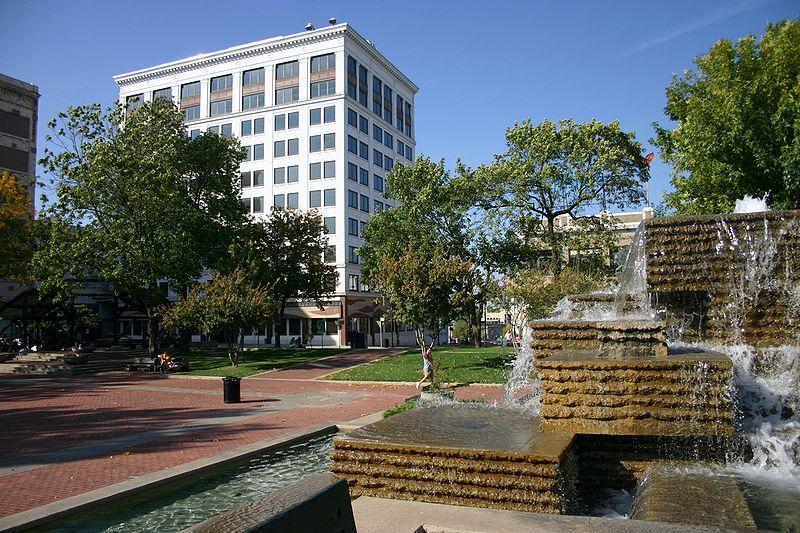 Please mark your calendars for this wonderful opportunity to share, encourage one another, have fun and enjoy wonderful fellowship! 
Theme
Unlock the Proverbs 31 Woman in You!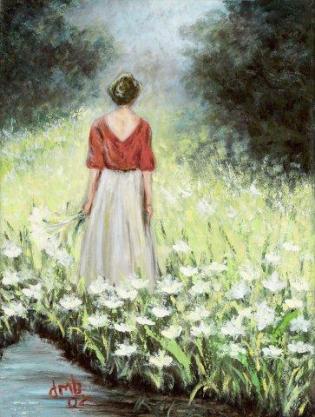 Join us as we explore how this scripture relates to women today!  
Proverbs 31:26 "She opens her mouth with wisdom and in her tongue is the law of kindness." 
Schedule of Events
February 16
6:30 pm

-

Dinner

7:30 pm

-

Get Acquainted Activity
February 17
10:30 am

-

Sabbath Services (Darris McNeely)

12:30 pm

-

Catered Lunch

3:00 pm

-

Keynote Presentation - Debbie McNeely
February 18
8:30 am

-

Breakfast & Opening

12:15 pm

-

Lunch & Closing Comments
The Venue
Springfield Recovery Community Center
All the events for the Women's Enrichment Weekend will be held at this venue including Friday night get acquainted activities, and events on Saturday from 3:00 pm and Sunday from 8:30-12:30 pm.
Registration Information
Cost:
$20/per person for the weekend
Registration Deadline: February 1, 2018
Sabbath Services will be held at the Nixa Senior Center at 10:30 am with lunch to follow. 
Nixa Senior Center
404 S. Main Street
Nixa Missouri, 65714
Additional Activities: We are seeking women to help out with music during the weekend, please indicate your interest on the registration form.  As well we will once again hold a silent auction and the proceeds will  help sponsor a UCG Women's Enrichment activity outside the United States.  Donations will be collected for the local domestic violence shelter in Christian County.  
She opens her arms to the poor and extends her hands to the needy. (Proverbs 31:20)