Women's Enrichment Weekend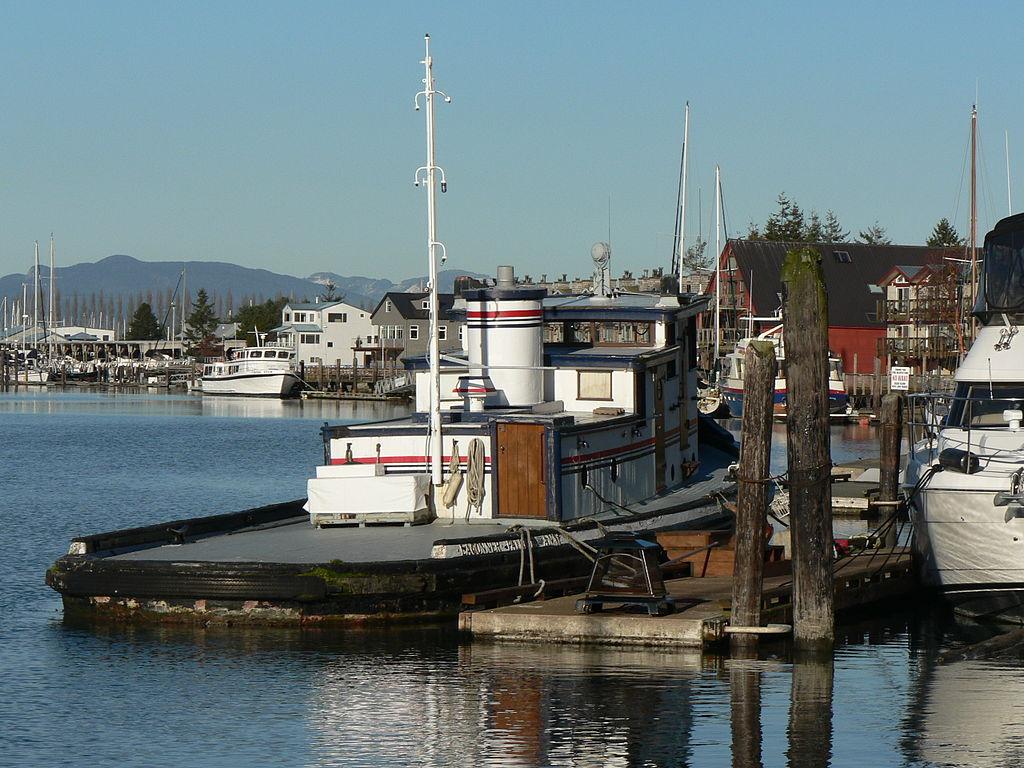 This year the Puget Sound United Church of God will be celebrating 20 years of hosting Women's Enrichment Weekends.  
Theme
A Journey of Joy
Please join us for this event to encourage and strengthen the women of God's church - both younger and older alike - to help one another grow to greater spiritual maturity and fulfill our unique role as women of God. 
I have told you these things so that My joy and delight may be in you, and that your joy may be made full and complete and overflowing"
John 15:11 (AMP)
Schedule of Events
March 2
4:00 pm

-

Arrival

7:30 pm

-

Welcome and Get Aquainted Activities
March 3
10:00 am

-

Reflections

10:30 am

-

Sabbath Services by Matt Fenchel

12:30 pm

-

Lunch

2:00 pm

-

Afternoon Session by Lisa Fenchel

3:30 pm

-

Afternoon Tea

4:30 pm

-

Presentation by LeeAnn Luker

5:00 pm

-

Dinner

6:00 pm

-

Wine, Cheese & Fellowship
March 4
10:00 am

-

reflections

10:30 am

-

Interactive Sesson by Nancy Corbett

11:45 am

-

Wrap Up
The Venue
La Conner Country Inn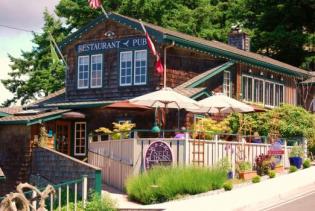 The La Conner Country Inn is lined with cedar-shake siding and filled with warmth and friendliness. Make our lobby your home away from home with its warm wood setting and inspired river-rock fireplace. Unwind with a good book or morning paper in our high-back leather chairs. After a comfortable nights rest in your down bedding, a complimentary continental breakfast awaits you each morning.
Registration Information
Cost:
$130-$290/person for the weekend
​Registration Deadline: February 19, 2018 
Registration Costs
$290 - Single Occupancy
$160 - Double Occupancy 
$130 - Triple Occupancy
Day Only Attendance: $30
Click here to REGISTER 
Click here to PAY ONLINE