Women's Enrichment Weekend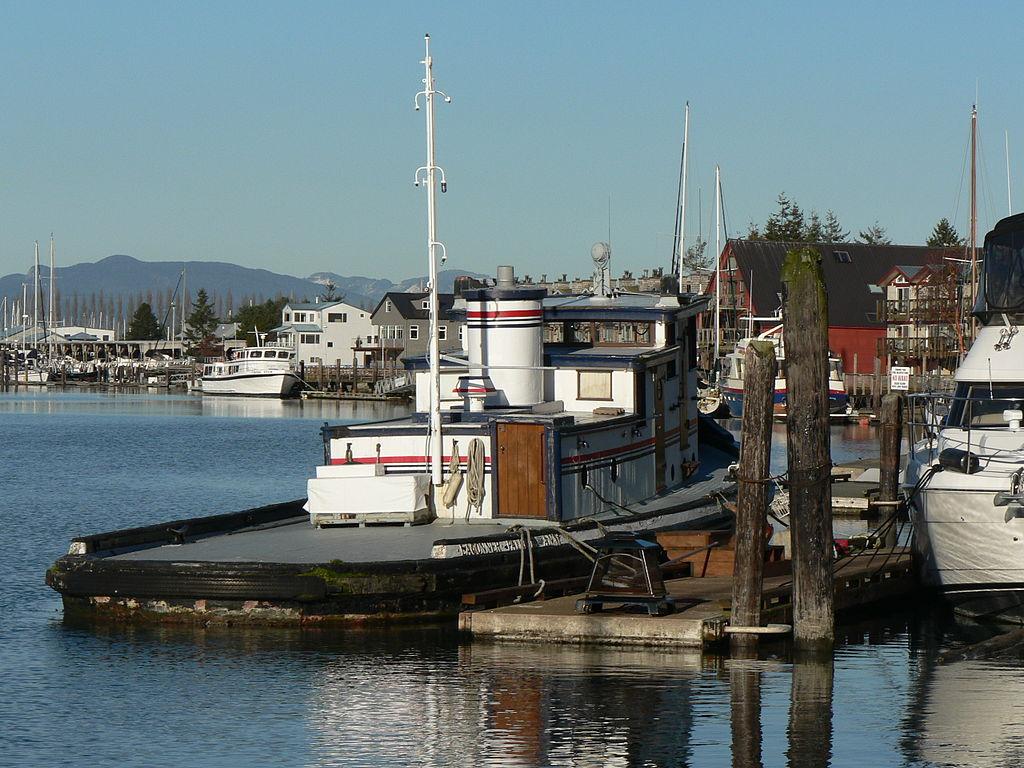 Ecclesiastes 4:9-10 (NLT)
 "Two people can accomplish more than twice as much as one; they get better return for their labor.
If one person falls, the other can reach out and help. But, people who are alone when they fall are in real trouble." 
Theme
Building A Network
There are times in all of our lives when we feel utterly flattened by life. Illness, financial problems, relationship challenges, grief – so many things can bring us down. Those are the times we need a strong network of support to help lift us up so we can keep going. Join us this weekend, as we explore how to build this network, as well as be a support for others.
Schedule of Events
March 3
4:00 pm

-

Hotel Check In

7:30 pm

-

An Evening Together with Marissa Bradley & Courtney Holladay
March 4
7:00 am

-

Continental Breakfast

11:00 am

-

Sabbath Services (David Holladay)

12:30 pm

-

Lunch

3:00 pm

-

Panel Presentation

5:30 pm

-

Dinner (on your own) and/or informal cheese, crackers and chocolate together!
March 5
7:00 am

-

Continental Breakfast

10:00 am

-

11:30 - Round Table Discussion - LeeAnn Luker

11:35 am

-

Wrap Up!!

12:00 pm

-

Hotel Check Out
The Venue
La Conner Country Inn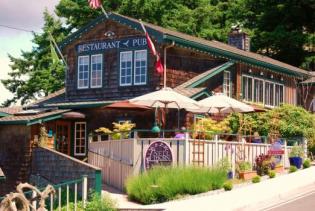 Most rooms are designed for triple occupancy and contain a queen size and twin bed. Double and single occupancy rooms primarily consist of one queen size bed. Roll-away beds can be added to any room if needed. Each room contains a small fridge, coffee pot, fireplace, and flat-screen television.
Registration Information
Cost:
$110-$290/person for the weekend
​Registration Deadline: February 3, 2017
After February 3, 2017 you will need to call the hotel directly to inquire about room availability and price.  You will still need to contact Victoria D'Amelio (see contact information) and register for the Women's Enrichment Weekend
Registration Costs
Quadruple is sold out!
$125 - Triple Occupancy
$160 - Double Occupancy
$290 - Single Occupancy
$35 - Daytime Only (includes boxed lunch for Saturday
Click here to REGISTER and PAY ONLINE (even those registering for the day)
Or download the form and mail it in:
Printable Registration Form