Women's Enrichment Weekend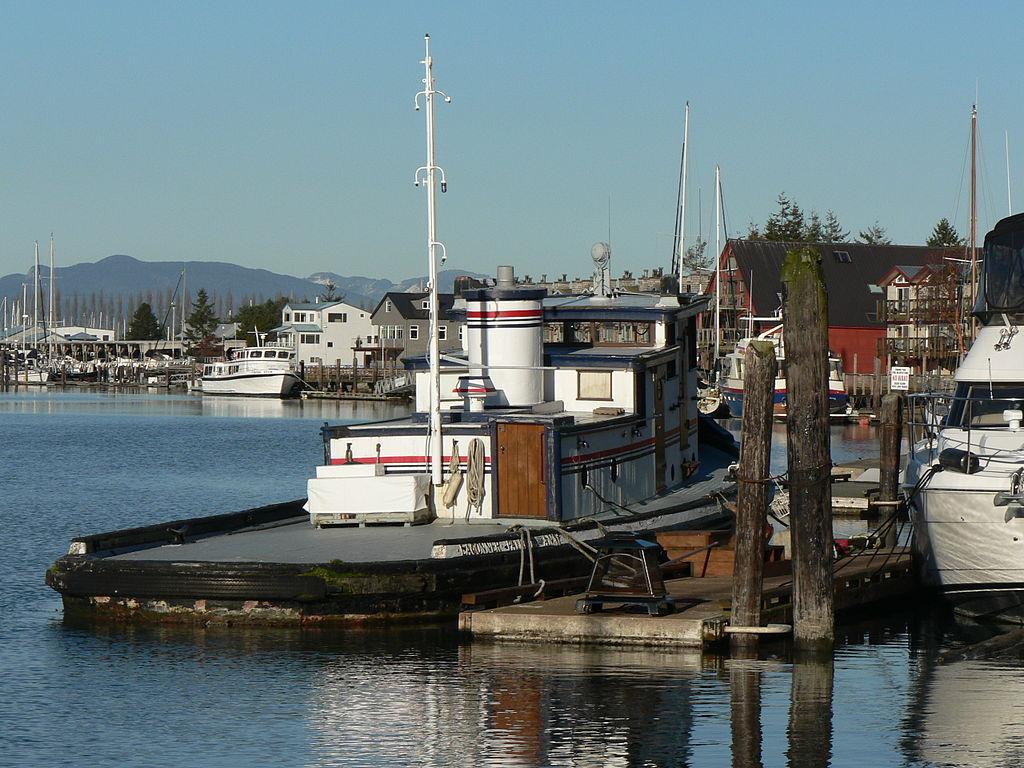 Matthew 5:14-16 "You are the light of the world.  A city set on a hill cannot be hidden. Nor do people light a candle and put it under a basket, but on a stand, and it gives light to all the house.  In the same way, let your light shine before others, so that they may see your good works and give glory to your father who is in heaven."
Theme
Footprints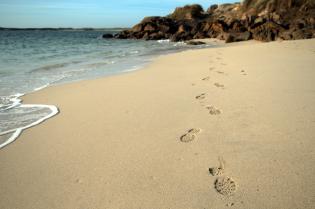 As we journey through life we have an opportunity to make contributions and leave footprints.  Those footprints can make a meaningful difference in the lives of others and our communities and be a way to let our lights shine.  Matthew 25:14-16 is our scripture of emphasis woven through out speakers and discussion groups. 
Schedule of Events
March 4
4:00 pm

-

Hotel Check In

7:30 pm

-

Evening Panel with Tina Williams, Cheryl Ensing & Nancy Corbett
March 5
11:00 am

-

Sabbath Services by David Holladay

12:30 pm

-

Boxed Lunch

2:30 pm

-

Panel Discussion - Chelsea Murphy, Hazel Larson, Leah Gibson and Betty Ashland

3:45 pm

-

Facilitated Discussions

5:30 pm

-

Dinner (on your own) or informal pizza/dessert get together at the Inn
March 6
7:00 am

-

Continental Breakfast

10:30 am

-

Morning Presentation - Leanne Holladay

11:00 am

-

Morning Presentation - LeeAnn Luker

12:00 pm

-

Hotel Check Out
The Venue
La Conner Country Inn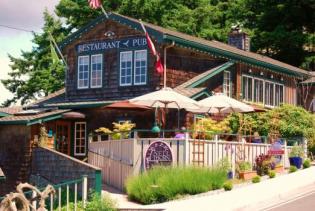 1-888-466-4113 or (360) 466-3101
Most rooms are designed for triple occupancy and contain a queen size and twin bed. Double and single occupancy rooms primarily consist of one queen size bed. Roll-away beds can be added to any room if needed. Each room contains a small fridge, coffee pot, fireplace, and flat-screen television.
Registration Information
Cost:
$105-285/per person for the weekend
Registration Deadline: Wednesday, February 3, 2016
After February 4th, you will need to call the hotel directly to inquire about room availability and price.  You will still need to contact Victoria D'Amelio (see contact information) and register for the weekend.
Registration Costs:
$105 - Quadruple Occupancy
$120 - Triple Occupancy
$155 - Double Occupancy
$285 - Single Occupancy
$30 - Daytime Only (includes boxed lunch for Sabbath
Click Here To Register & Pay Online
Or download the form and mail it in: Printable Registration Form