Women's Enrichment Weekend
February 27-March 1, 2015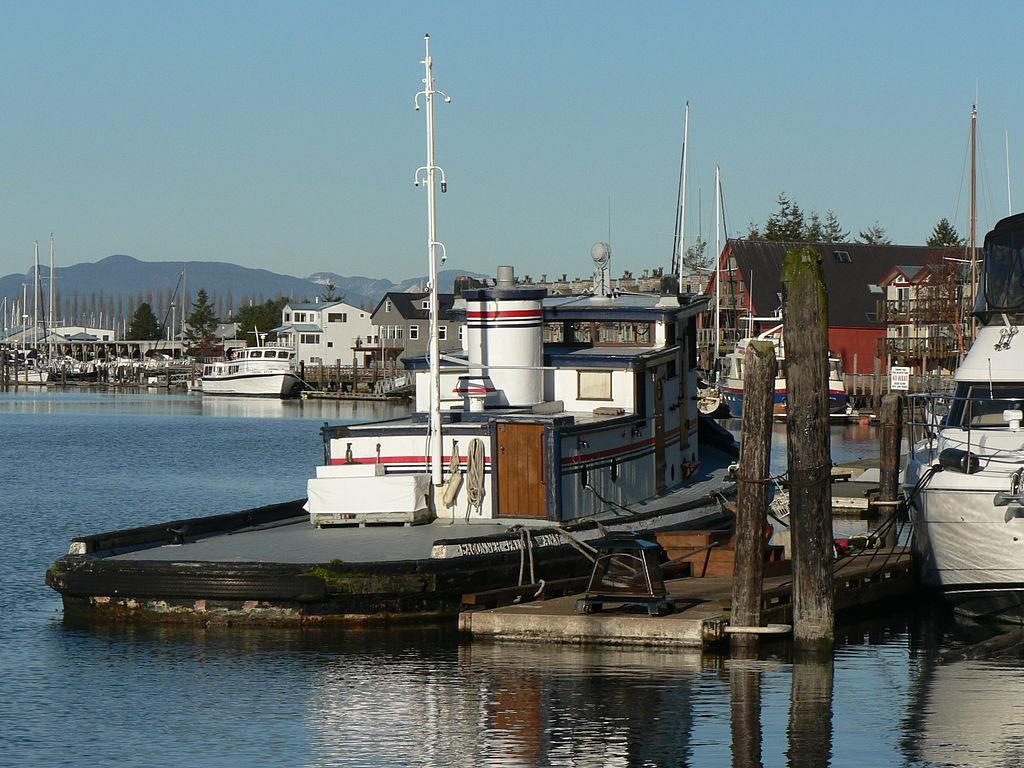 Theme
Redefining Success
The theme of the 2015 Puget Sound Women's Enrichment Weekend is "Redefining Success." The speakers and discussion groups will explore this subject from the perspective of what God defines as success and how that affects us as Christian women. There will be presentations about the challenges and pressures we face from our current culture's definition of success and how easy it is to be caught up in those expectations. The discussion groups will also address realistic aspects of being successful in our Christian walk.
Schedule of Events
February 27
4:00 pm

-

Hotel Check-In

7:30 pm

-

Evening Pannel with Liz Hirst, Marcy Blakney, Wendy Corrigan
February 28
11:00 am

-

Sabbath Services by Steve Shafer

12:30 pm

-

Boxed Lunch

2:30 pm

-

Afternoon Panel with Tina Carlson, Christina Pate & Bev Pronishan

3:45 pm

-

Facilitated Discussions - Patty Sexton

5:30 pm

-

Dinner (on your own)
March 1
7:00 am

-

Continental Breakfast

10:30 am

-

Morning Presentation by Celia Bradley

11:00 am

-

Morning Presentation by Dawn Rose

12:00 pm

-

Hotel Check-Out
The Venue
La Conner Country Inn
1-888-466-4113 or (360) 466-3101
Most rooms are designed for triple occupancy and contain a queen size and twin bed. Double and single occupancy rooms primarily consist of one queen size bed. Roll-away beds can be added to any room if needed. Each room contains a small fridge, coffee pot, fireplace, and flat-screen television.
Registration Information
Cost:
$105 - $285/person for the weekend
Registration Deadline: January 27, 2015
Registration Cost:
$105 – Quadruple Occupancy
$120 – Triple Occupancy
$155 – Double Occupancy
$285 – Single Occupancy
$ 30 – Daytime Only (includes boxed lunch on Sabbath
Please click on the form below for additional information and the registration form:
Puget Sound Registration Form 2015.pdf