Women's Enrichment Weekend
Garden Grove - California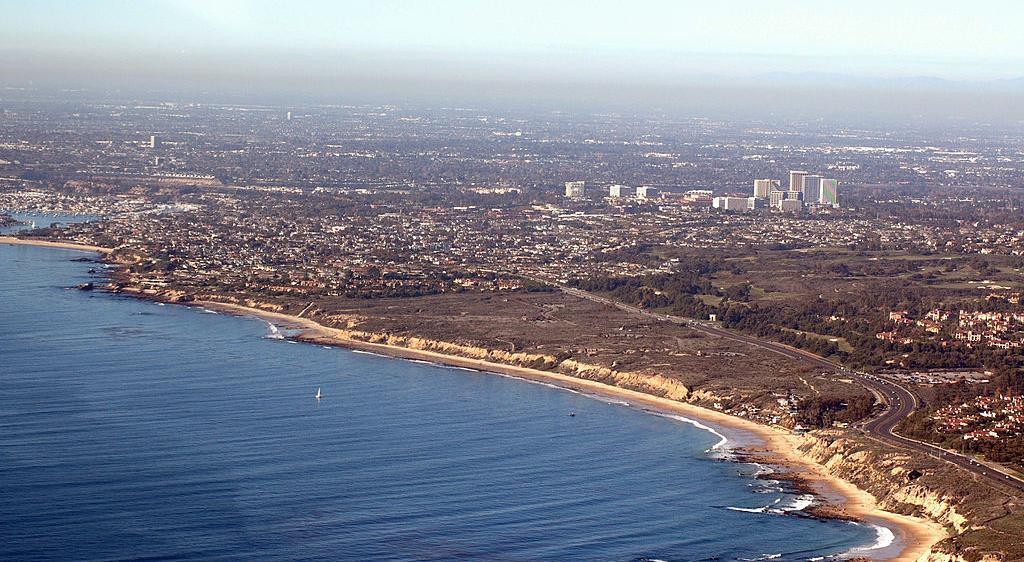 Please join us for 16th Women's Weekend as we explore the vital topic of ENCOURAGEMENT.  We hope that you will leave encouraged and with more tools needed to help and encourage others.  Over the years hundreds of women have enjoyed and profited from attending these special weekends through learning, laughing, sharing meals together and bonding as we fellowship with women of like mind.  We hope you will join us again or for the first time. 
Theme
The Power of Encouragement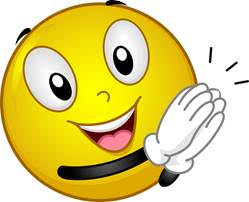 Encouragement is a powerful tool - just a few words can change a person's life.  In this stress-filled world we can all use encouragement and we all need to give it to others.  This year we will focus on this vital aspect of our Christian lives.  We want you to leave this Women's Weekend more encouraged and better able to encourage others.
Come and renew old friendships and make new ones throughout a weekend of learning, fellowship and relaxation. 
Schedule of Events
January 27
4:00 pm

-

Registration & Free Evening
January 28
6:30 am

-

10 am - Buffet Breakfast

10:30 am

-

12:15 pm - Sabbath Services

12:15 pm

-

2:30 pm - Lunch (on your own)

2:30 pm

-

5:45 pm- Seminars & Interactive Discussion

6:30 pm

-

8:00 pm - Banquet Dinner
January 29
6:30 am

-

9:30 am - Buffet Breakfast

9:30 am

-

11:30 am - Sharing Experiences & Expanding Knowledge

11:45 am

-

1:15 pm - Group Lunch

1:15 pm

-

3:00 pm - Seminars & Closing Comments
The Venue
Embassy Suites Hotel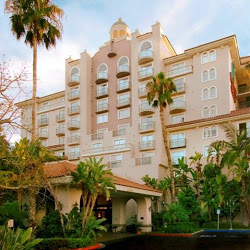 The Embassy Suites is a highly rated hotel chain. The guest rooms and meerting rooms will be renovated by January. The rooms are two room suites with at least 500 square feet, complete with microwave and mini-refrigerator, its own living room and two sinks. The rooms have two double beds (or a king size bed) plus a couch/sofa bed in the living room.
Registration Information
Cost:
$160/5 person room to $340/single occupancy
Registration Deadline: December 24, 2016
Depending upon the  option chosen the registration fee includes overnight stay, breakfast, dinner Saturday, lunch on Sunday and all materials and handouts.  Please download the registration form below for additional details (including a day only fee). 
Garden Grove Registration Form
Garden Grove Brochure (2017)
​
​