Women's Enrichment Weekend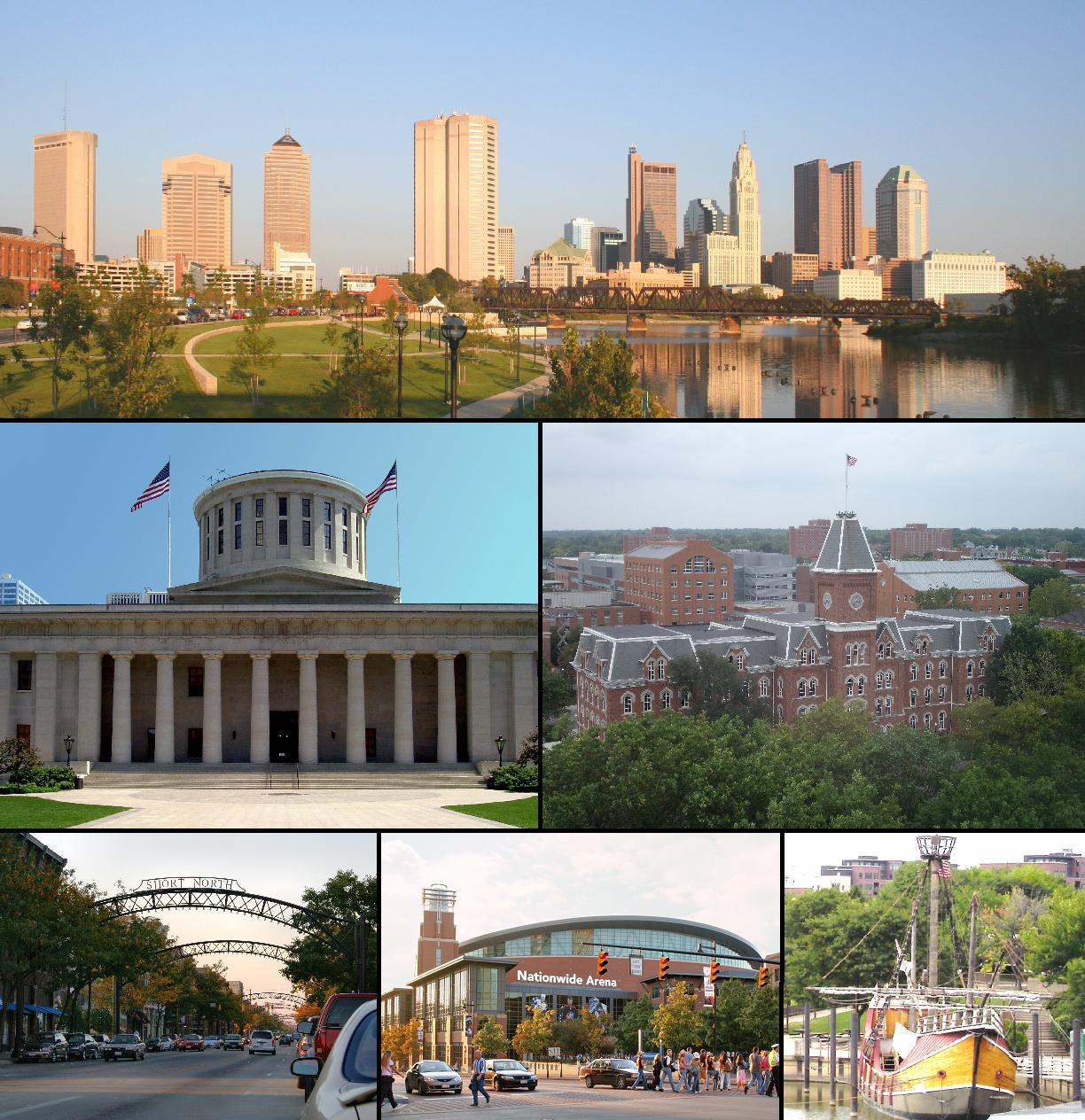 "Give her the fruit of her actions: Let her own deeds and achievements
be reason to commend her in the gate."
Proverbs 31:31
Theme
Our Journey: Women's Contributions to the Family, Church, and Society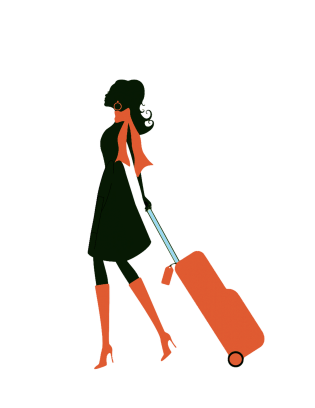 Our Journey is a weekend emphasizing women's efforts in the family, church and society. Our speakers will speak to the beauty—and the blemishes—of their experiences in their journeys toward excellence. Baby steps, forks in the road, detours, paved and unpaved roads, construction—all part of the journey.
True, we all have limitations and there are differences among us. By working with what we have, defining our decisions, thoughts, and actions by God's quality standards, we are all capable of sculpting a masterpiece. Sometimes a minor offering has a major impact.
Grab the suitcase of your life's experience. Journey with us as we share ways to build rich lives marked with moral depth, service, and humility. We all can be intimidated by the Proverbs 31 woman, but realizing she is the work of a lifetime makes her less intimidating.
Schedule of Events
November 13
5:30 pm

-

7:30 PM Arrival & Registration

7:30 pm

-

Dessert Reception Begins

8:00 pm

-

Opening Remarks & Skit
November 14
7:30 am

-

Breakfast Buffet Opens

10:30 am

-

Church Services

12:30 pm

-

2:00 pm - Lunch

2:00 pm

-

5:15 pm - Afternoon Presentations, Special Music & Break

6:30 pm

-

7:30 pm - Dinner

8:00 pm

-

9:45 pm - Girls Night Out
November 15
7:00 am

-

8:15 am - Breakfast Buffet

8:30 am

-

10:45 am - Morning Presentations

10:45 am

-

11:00 AM - Wrap Up Comments

12:00 pm

-

Hotel Check Out Time
The Venue
Embassy Suites Hotel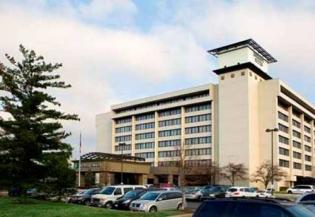 2700 Corporate Exchange Drive
United States
The Embassy Suite's rooms are all replete with in-room safe, minibar, kitchenette, DVD/CD player, non-smoking rooms, air conditioning, daily newspaper, and in-house movies. The hotel's property also includes: sauna, indoor pool, gym and outdoor pool.
Registration Information
Cost:
$125-$300/person for the weekend
Please fill out the registration form and return it with your check made payable to UCG Columbus, Ohio. Contact information and mailing address is on the registration form. 
Registration Form
Cost:  $125-$300 per person for the weekend
Registration Deadline: September 25, 2015 (limited to first 200 registrants)
Per-Person Pricing: includes Friday evening evening reception, Friday/Saturday night hotel room, Girls' Night Out, all meals and meetings. Maximum four persons to a room. 
Please note this additional information:
 Our Women's Enrichment Weekend is designed for ladies 16+ years of age only, and is limited to the first 200 registrants—REGISTER EARLY TO GUARANTEE YOUR SEAT!
 LATE REGISTRATIONS accepted on a space-available basis, accompanied by a $10 late fee.
 NURSING infants are welcome (very limited space available for baby gear in the meeting room). Limited cribs are available for sleeping rooms, but cannot be guaranteed.
 CANCELLATION POLICY: There will be no refund given for a cancellation made after Friday, 10/09/15.  For a cancellation made prior to 10/09/15, reimbursement will be made   within a reasonable time after the event. If you find that you must cancel (we'll miss you!), please advise your roommate(s) as cancellation without a replacement will increase their individual costs.