Women's Enrichment Weekend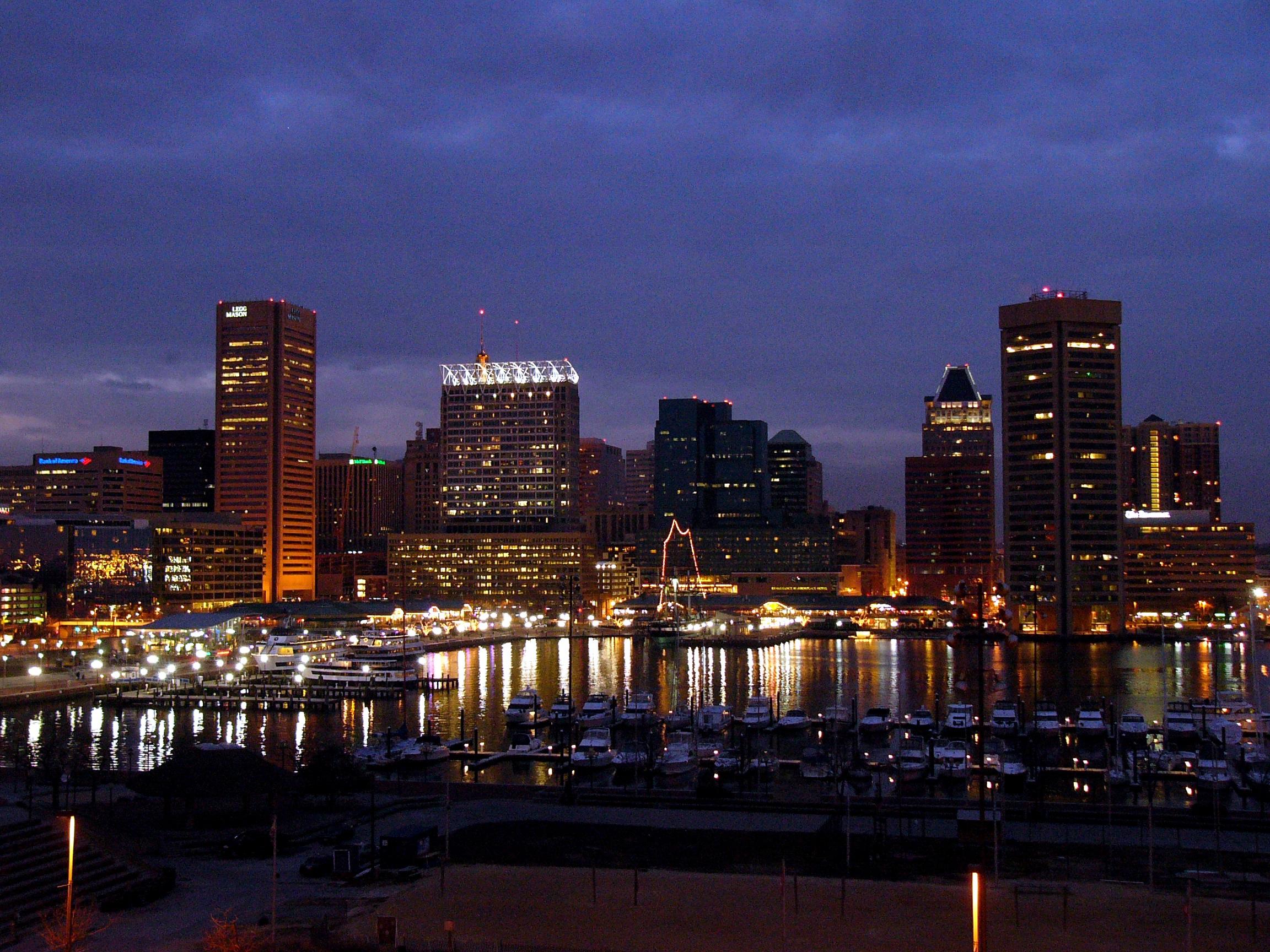 The women of the Mid-Atlantic region (Columbia, MD, Delmarva, Philadelphia, PA, Richmond, VA) congregations welcome you to join us at our Women's Enrichment Weekend. 
We are looking forward to this opportunity to develop strong bonds of friendship and actively help one another grow to a greater spiritual maturity.  Our theme this year is centered around 1 Peter 3:3-4.
1 Peter 3:3-4

 (NKJV)
Do not let your adornment be merely outward—arranging the hair,
wearing gold, or putting on fine apparel— 
 rather let it be the hidden person of the heart,
with the incorruptible beauty of a gentle and quiet spirit,
which is very precious in the sight of God.
Theme
Let Your Inner Adornment be the Lasting Beauty of a Gentle and Quiet Spirit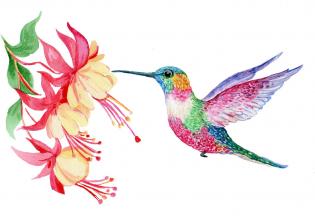 We read that a woman's beauty should be "…the inner disposition of the heart, consisting in the imperishable quality of a gentle and quiet spirit, which God values greatly." (1 Peter 3:4 ISV). Verse 5 continues with "After all, this is how holy women who set their hope on God used to make themselves beautiful in the past…." Who are these "holy women?" What did they do that qualified them for "holy" status? What can we learn from their lives and how can we have a gentle and quiet spirit of submission that God values?
Schedule of Events
June 9
3:30 pm

-

Registration & Check-In

6:15 pm

-

Opening Comments & Buffet Dinner

7:45 pm

-

9:15 pm - Get Acquainted Activity
June 10
8:30 am

-

Breakfast Buffet

10:00 am

-

Sabbath Services - Randy Schreiber

12:00 pm

-

Lunch Buffet

2:00 pm

-

2:45 pm - Holy Women of God (Kay Schreiber)

2:45 pm

-

3:00 pm - Special Music

3:00 pm

-

3:15 PM - Precious in God's Sight (Stella Helterbrand)

3:45 pm

-

5:00 pm - Interactive Group Activity in Main Hall

6:00 pm

-

Buffet Dinner

7:30 pm

-

9:00 pm - Hymn Singing, Campfire & S'mores
June 11
8:30 am

-

Buffet Breakfast

10:00 am

-

11:30 am - Group Activity & Wrap Up
The Venue
The Pearlstone Center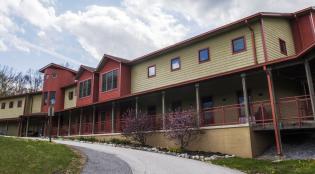 The Pearlstone has 36 hotel-style rooms that open to a covered walkway between buildings. Each room has 2 queen size beds, a private bathroom, a dresser, a closet, and a table and chairs. There are several lounges:
Registration Information
Cost:
$250-220 per person depending upon room occupancy
Registration Information​:
Capacity: 100 Participants
Two Nights: Friday and Saturday nights (includes two nights' accommodations, Friday night dinner, Saturday and Sunday breakfast, Saturday lunch, and Saturday evening dinner, 3 snacks and beverages)
Registration Costs:
_____ Double $250.00 (per person)
_____ Triple+ $235.00 (per person)
_____ Shared Room Triple+ Garden Lodge (twin beds and/or bunks) $220.00 (per person)
Commuter Day Rate:
_____ Full Weekend: $145 per guest per weekend includes 5 meals, 3 snacks, &  beverage
_____ Saturday: $95 per day includes breakfast, lunch, dinner, 2 snacks & beverage
_____ Half Day Saturday: $65/$45 per guest includes 2 meals/1 snack, or 1 snack  & beverage
Click on this link for the REGISTRATION BROCHURE